South Point Poker – But Only if You Live in Nevada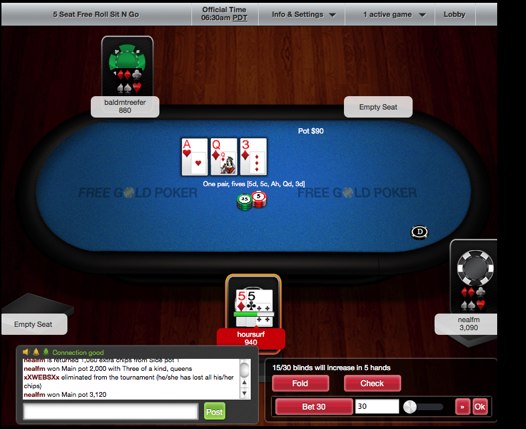 With the approval from Gaming Control Board and Gaming Commission of Nevada, South Point Poker can now legally operate in full compliance to Federal and US laws. Well, more like State laws. SouthPoint can only operate within Nevada, meaning only players within Nevada can play online poker at a "Made in the USA" poker site as I like to call it. Unfortunately the story of internet poker and it's political corruption in the US doesn't exactly make you proud to be an American at times.
This page will serve as a review of the poker software, how you can deposit and all other important aspects to how South Point Poker will work, and generally if intrastate poker will be popular. For the week following the launch of the poker site we will have someone testing the real money games at South Point. They will release a review of the depositing methods, withdraw process (and speeds), and general popularity and successful-ness of the poker website.
Who South Point Is
These guys have actually launched a play money poker site and it is still running called FreeGoldPoker, or at least they are partners. I hope to god the software is nothing like Free Gold Poker. It's worse than any real money site that was originally built. It was so bad that there was only 1 tournament table running, there are no fake cash games available. Here is a picture of how absolutely bad it is.
From the news reports I've read the, the owner of South Point won't be using the same software supplier. It will be completely different. In either case the owner doesn't have any sort of 'head start' against the current big dogs applying for licenses. With only 1 table going they don't have a player database so I imagine they won't be so popular in Nevada once the others come out, assuming they come out closely after.
Anyway, so who really is South Point? They're actually a casino and spa in Las Vegas and are not even on the strip, in fact they are 7 miles away from it but that's besides the point. The casino is now owned by Michael Gaughan.
The Owner of South Point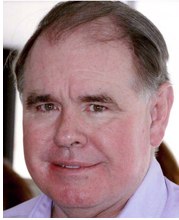 Michael Gaughan is most known for his owner ship in South Point casino. He used to own a race car team and, oh, an airport. Michael is a billionaire entrepreneur who has made most of his money from cars and slot game operations. He is 69 years of age pictured to the right.
A full review of South Point Poker will be coming shortly.